General stuff: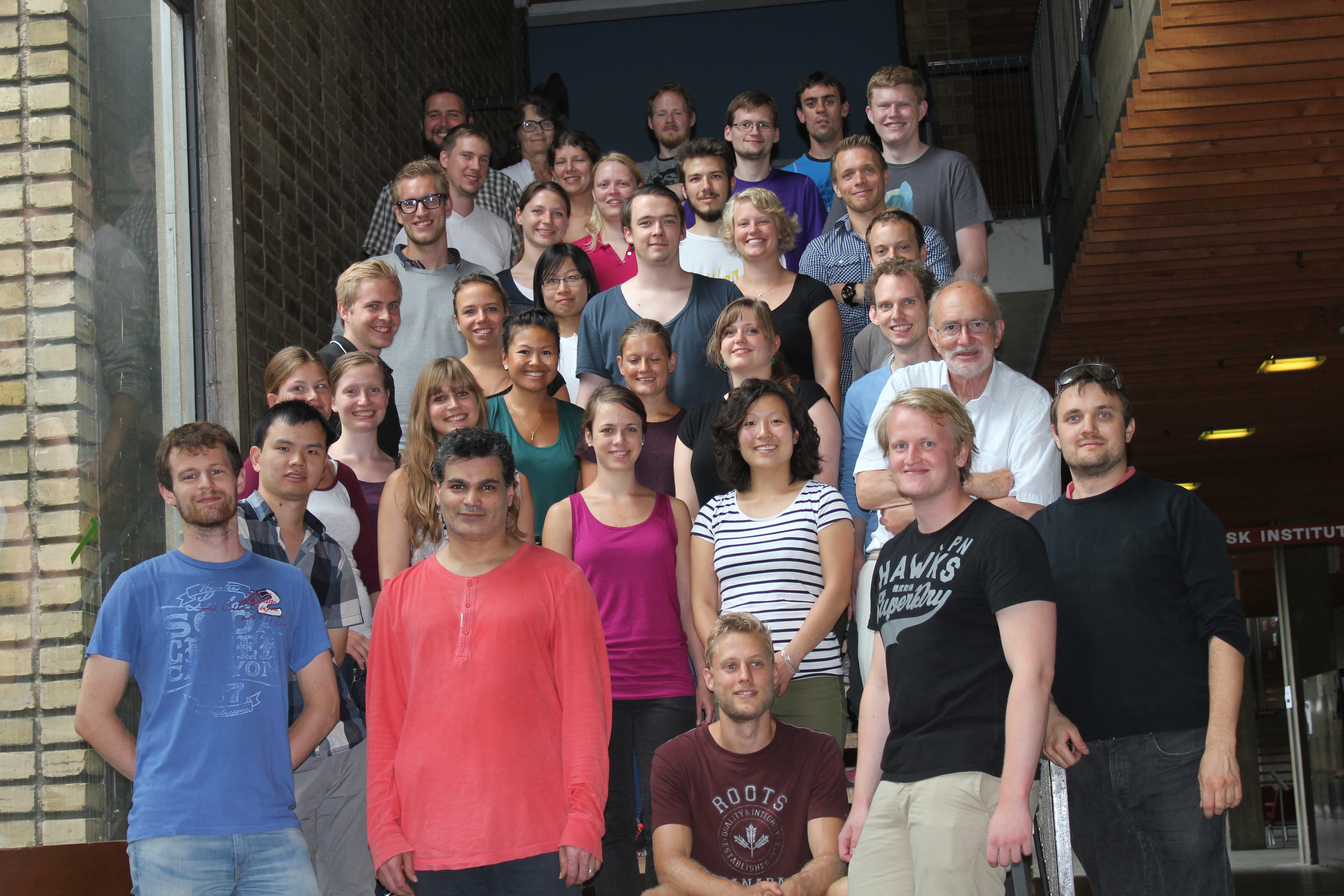 Letter
Teams
Syntheses for teams (OS recipes can be found at http://www.orgsyn.org/)
Recepies
Program
About synthesis - By Mikael Begtrup
Submission after each synthesis
Lecture notes:
Introduction (Pittelkow)
About organic synthesis (Begtrup)
Handling air and water sensitive compounds (Begtrup)
Microscale synthesis (Pittelkow)
Microwave assisted synthesis (Thornoe)
Chromatography (Tortzen). DCVC guide. Original flash paper. DCVD paper.
Process chemistry (Brandes)
Solid-phase synthesis (Jensen)
Choice of bases (Begtrup)
Electrochemistry (Hammerich)
Metal-orgnaic chemistry (Parker)
More techniques (Brock-Nannestad)